I am an artist and printmaker living and working in the South West of England. Use this site to browse and buy work for sale, sign up for my newsletter and view my latest news.
Including exhibitions and where to find my work.
See new work available now.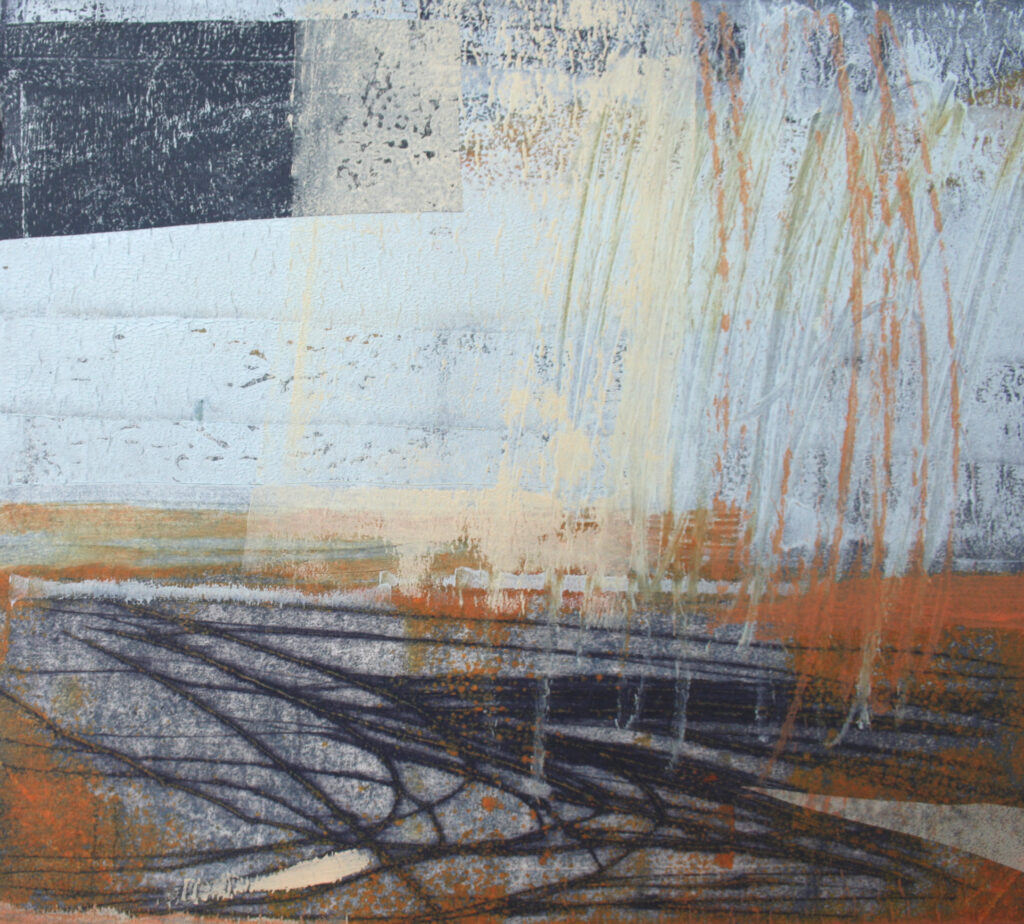 Sign up to my newsletter for invitations to exhibitions and events, first access to available work and exclusive discounts plus an insight into the way I work, notification of workshops and top tips and arty shares.
Find out more about me and how I work, my workshops, or get in touch.